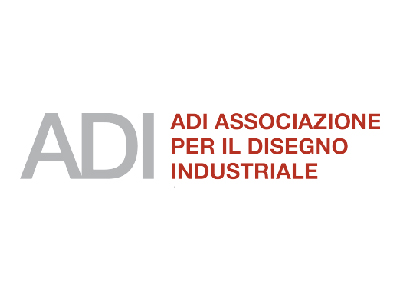 Since 1956 ADI, the Association for Industrial Design has represented the ideas and interests of the design system both in Italy and the rest of the world. It brings together designers, businesses, distributors, researchers, historians, critics, journalists, schools and publishing houses and works as an active element connecting different areas of specialized knowledge.
Its objective is to encourage the development of industrial design as a cultural and economic phenomenon and to improve the practical, responsible and dignified development of human living conditions.
Since its birth, ADI organized 135 design exhibitions about the Compasso d'Oro award all over the world, from Europe to China to Latin America – among the latest in Ningbo, China (2014), Bruxelles, Belgium (2014), Lima, Peru (2015), Bogotá, Colombia (2015).